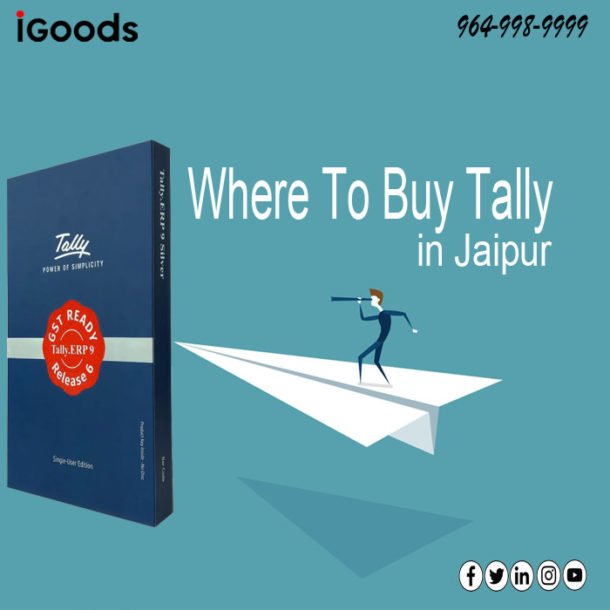 Where To Buy Tally in Jaipur
Where To Buy Tally in Jaipur
I
Goods Store "Where To Buy Tally in Jaipur". We have a huge number of costumes. They are 100% satisfied because of the software features, Tally is the one of best accounting software because it provides financial and inventory management, sale and purchase management, and various other reports, customization feature can use a different type of businesses. We have authorized seller of tally in Jaipur. For more information and the best price please feel free to call on 982-806-8025 or 964-998-9999. We are also available on our E-mail id- igoods.jaipur@gmail.com. Thank You.
Where To Buy Tally in Jaipur
Summary
Reviewer
CA Sudhir Jain, Nihal Industries, Khetan Books, Navratan.
Review Date
Reviewed Item
IGoods is the right place to buy tally in jaipur.
Author Rating